Mousehole Harbour
1-2 Minute walk

Walk along the harbour admiring the views and taking in the salty, sea air. With plenty of benches and even two beaches, there's always a place to sit down and soak up the view.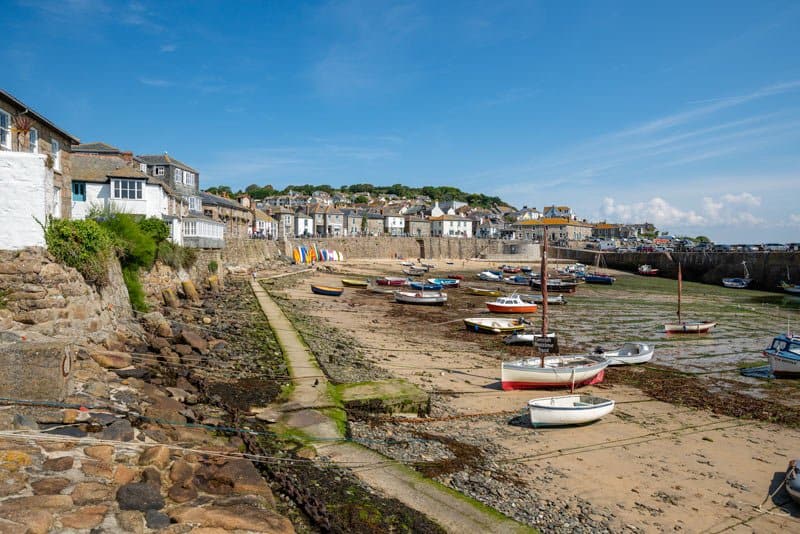 Mousehole Wild Bird Hospital
10-15 Minute walk

Mousehole Bird Hospital is well worth the steep walk up the hill to get to. With numerous birds here to see and staff to talk with, and one of the best views of Mousehole.
Cormorant Cruising
2 Minute walk

Take a trip around the bay in The Cormorant. See dolphins, seals, seabirds and take a close up look of the fishing boats in Newlyn.
www.cormorantcruising.co.uk

Newlyn Harbour
5 Minute drive

Newlyn is one of the main working fishing villages in Cornwall. Walking around the harbour you can see boats old and new. The fish market in the centre can be seen in action around 6am most mornings.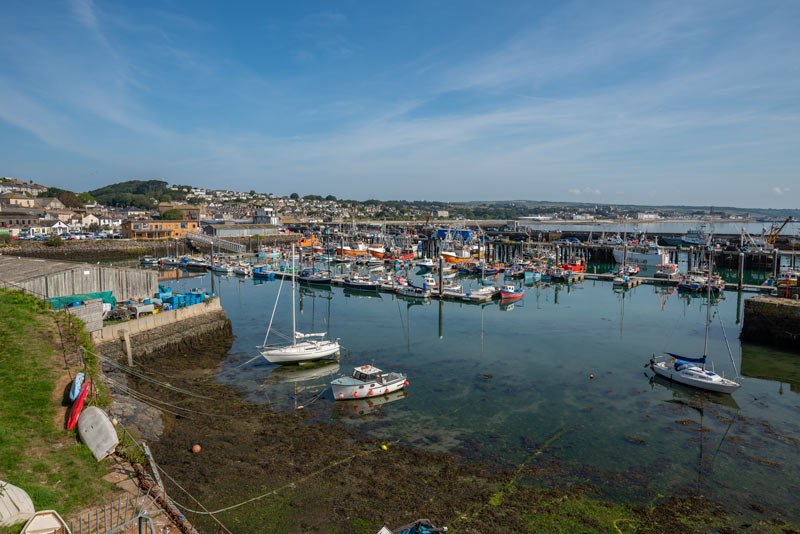 Merry Maidens
11 Minute drive

The Merry Maidens are a circle of 19 small stones in a field near Lamorna. This is probably the best preserved of all the stone circles in Cornwall, and it is, unusually, believed to be complete and unaltered.
Lamorna Cove
12 Minute drive

The cove has a small pebble beach beside beside the harbour and quay with lots of large boulders especially at low tide. A nice quiet spot for swimming and a good spot for scuba diving.
Chygurno Gardens
12 Minute drive

Dramatic garden carved into the cliff edge teetering over stunning Lamorna Cove. This waterside garden tiers down in steep steps and terraces to meet sheltered woodland. A striking range of vibrant species stands out against a rugged.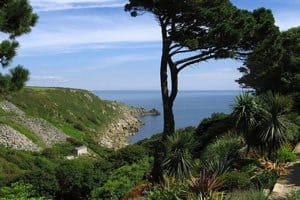 St Michael's Mount
22 Minute drive

Explore the amazing island world of St Michael's Mount and discover legend, myth and over a thousand years of incredible history. Delve into the history of a fortress. Walk across at low tide or catch a boat at high tide.

Sennen Cove
23 Minute drive

Top rate surfing conditions and safe bathing within flagged areas which are moved frequently to follow tidal movements. The Pedn-men-du, a promontory at the southern end of the bay protects the cove from the westerly Atlantic gales
Porthcurno Beach
26 Minute drive

Described by some as being a paradise, Porthcurno. With gorgeous fine soft white sand washed by a sea that turns turquoise in the sun and high cliffs on both sides providing shelter.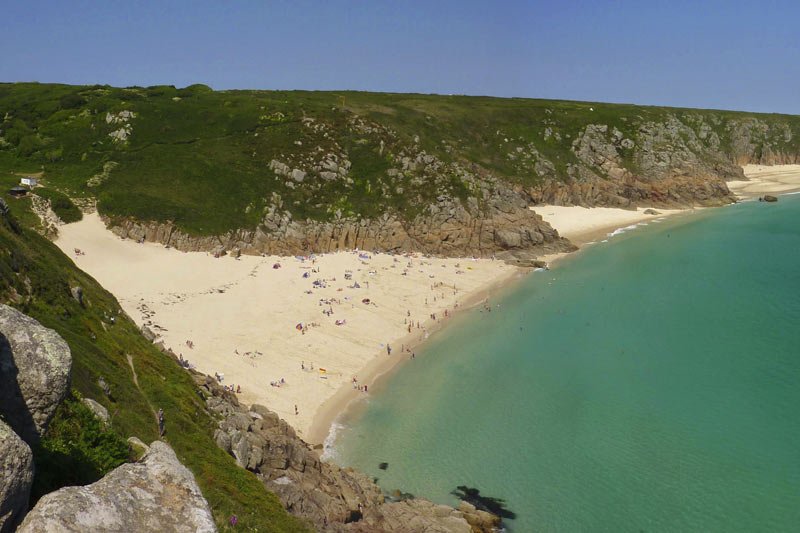 The Minack Theatre Porthcurno
28 Minute drive

The Minack Theatre is Cornwall's world famous open-air theatre, carved into the granite cliff and set in glorious gardens overlooking the spectacular panorama of Porthcurno Bay.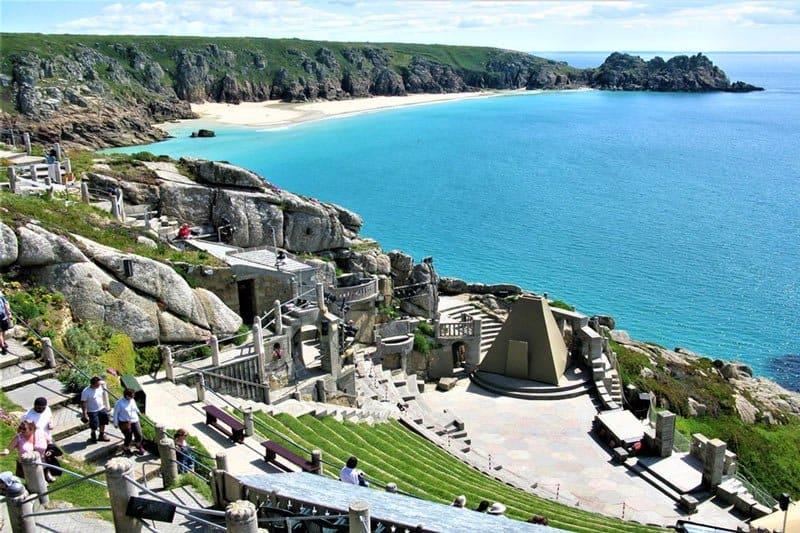 Telegraph Museum Porthcurno
28 Minute drive

Fascinating family-friendly museum. Discover the hub of Britain's global communications in the secret WW2 tunnels. Re-opened in June 2014 after a major refurbishment with new exhibitions and experiences.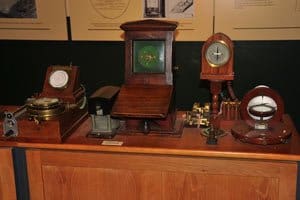 St Ives
28 Minute drive

St Ives is a seemingly subtropical oasis where the beaches are golden, the vegetation is lush and the light piercingly bright.
The Tate St Ives
28 Minute drive

Inspiring art and breath-taking scenery meet at Tate St Ives. Perched above Porthmeor Beach with views across the Atlantic Ocean.
Barbara Hepworth Museum
28 Minute drive

The Barbara Hepworth Museum offers a remarkable insight into the work and outlook of one of Britain's most important artists.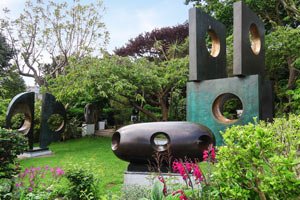 Land's End
27 Minute drive

One of Britain's best loved landmarks, famous for its unique location and beautiful scenery. Cliff top trails, breathtaking views, pay-as-you-go family attractions and shopping.
Geevor Tin Mine
2 Minute walk

Located in Pendeen on the dramatic Cornish coastline, Geevor tin mine is one of the largest preserved mine sites in the country and a Cornish Mining World Heritage Site.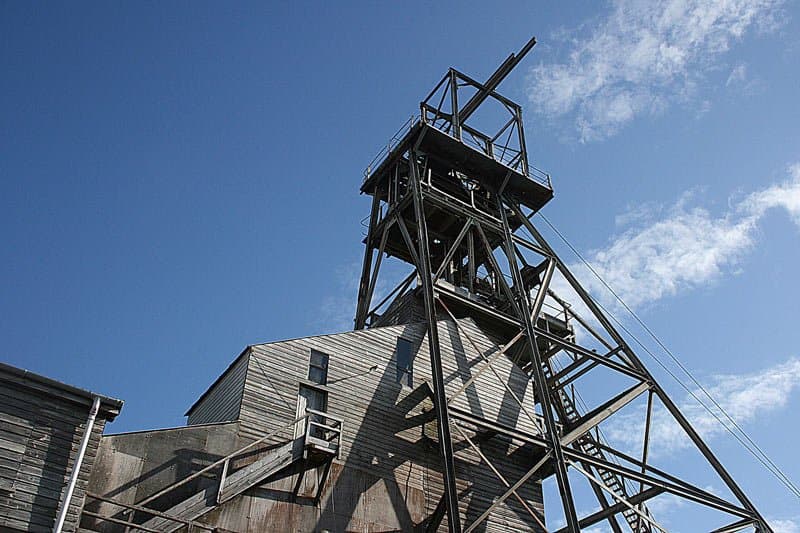 Events in Mousehole and Cornwall
Cornwall is blessed with some fantastic events. Find out if any are on whilst you are here.
Ready To Book Your Holiday?
Book by phone: Barbara –  07725 106 716
Book on Home Away
Or send us a message using the form below